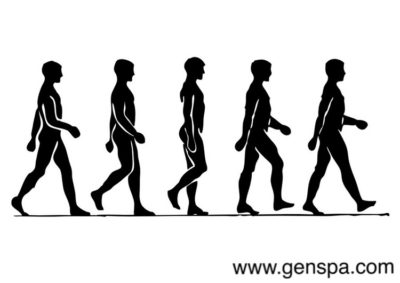 Being consistent in your walking is one of the most important factors in developing a healthy habits. Walking can enhance the connectivity of the importance brain circuits, walking will helps to fight declines brain associated with aging and increase performance on cognitive tasks. Unlike some other forms of exercise, walking is free and doesn't require any special equipment or training.
Maintain Healthy Mind & Body

Reduces symptom of anxiety and depression

The easiest way to get more active

It's low impact to your hips and knees

Helps maintain lean muscles

Build up leg muscles and quadriceps muscles

Helps maintain strong bones

Lower Blood Pressure

Improves mood

To reduce glaucoma risk

Improve heart health by increasing heart rate and blood circulation

Reduce the risk of colon cancer by 31% in women

Effective in burning more fat

Strengthening the immune system

Build up bone mass and reduce the risk of osteoporosis

Breathing the fresh air

Easing stress and tension

Clears the mind

Improves balance and prevent falling

Energize the entire Body

Trim your waistline

Helps diabetic type 2
At Gen Spa where your Health is your Wealth!!!
By Appointments only. We have limited appointments available.
Please Call or Text in advance (561)674-5215 to make an Appointment!
www.genspa.com
License# MM 35440
License# MA 51966
License# CE 9986843
License# FS 887871
The content of all article is informational only, cannot be substitute for medical advice. For proper diagnosis, you should seek a medical Doctor or Specialist.