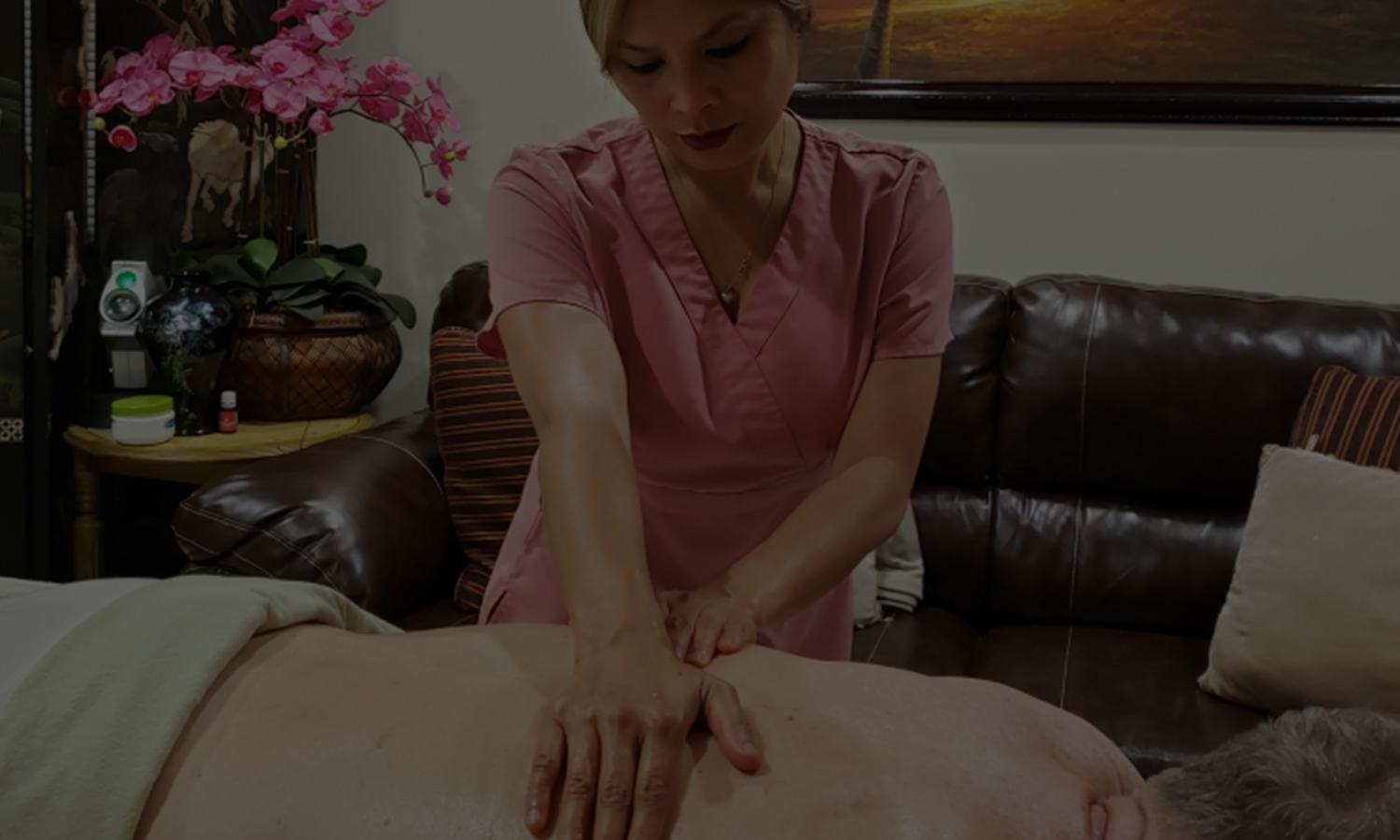 If you have ever had a

massage

, you know just how amazing the experience can be. There is nothing like feeling all of the tension melt away from your body and feeling like you can relax. The only thing better than going to get a massage is having a massage come to you. With a mobile massage near Pompano Beach, this is exactly what you get: the perfect massage in the comfort of your own home or office.
1. Convenience Is Paramount
This is the number one reason people choose a mobile massage. Rather than having to plan a commute into your day, you can just schedule a massage for when you know you are at home. If you have a busy schedule, a mobile massage allows you to get your massage without it taking up a lot of your day.
2. Mobile Massage Near Pompano Beach Opens Up This World to Everyone
Sometimes, if you are a new or expectant mother, have disabilities, or any other mobility concerns, getting to a massage can be difficult. Having a mobile massage makes things much easier for you. You do not need to stress yourself out with leaving a newborn or figuring out the accessibility of a massage spa.
If you are new to massages or do not love the idea of people touching you, you may feel unsure about going to a place where you can not control the environment. Getting a massage at home allows you to control your environment, so that you can relax and enjoy your massage in comfort.
3. Keep the Vibe Going
There is nothing worse than stepping out of a blissful massage only to be immediately confronted with things like traffic or other people. With a mobile massage, you can continue the feeling of relaxation without being interrupted by a commute afterward.
Where Can I Get a Mobile Massage Near Pompano Beach?
Gen Spa is who to call if you want the best mobile massage in Pompano Beach. Our specialists are trained in a number of fantastic massage techniques that are perfectly designed to address a number of concerns, and we offer a wide variety of services including Thai yoga massage and couples massages. To learn more and make an appointment, call us at 561-674-5215, and feel the stress fade away.