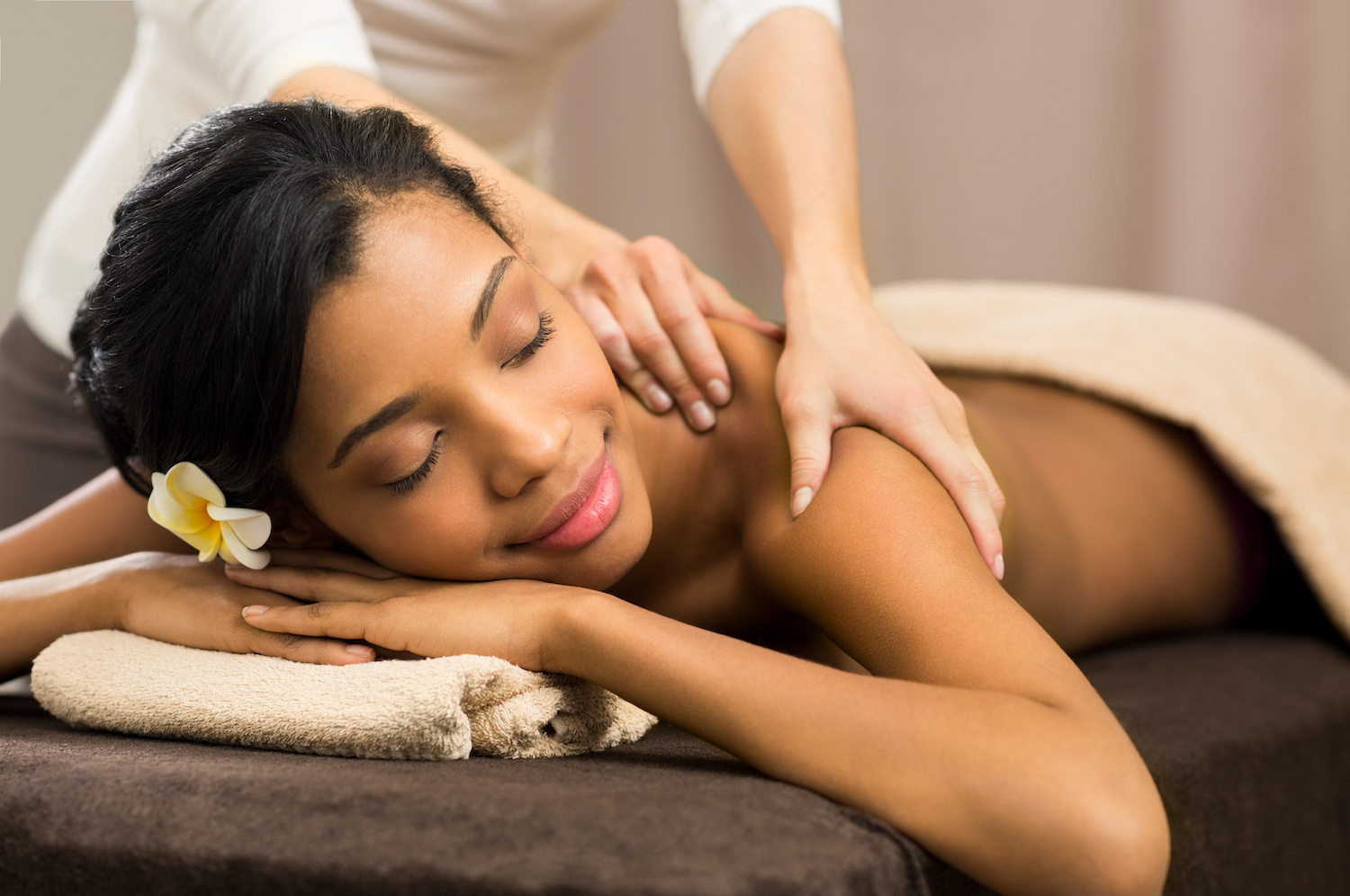 Massages

are enjoyable, and they can be a nice break from the regular buzz of the rest of your day. You likely know that a massage can help with muscle pain while making you feel more relaxed. Here are some benefits of massage in Boca Raton that you may be less familiar with.
1. Better Circulation
Massage can encourage more blood circulation throughout your system. Improved circulation can mean healing for muscles and less pain for joints. The process of the massage helps your blood flow and the flow of the lymphatic system.
2. Improved Immune Response
Studies show that massage can improve a person's immune response by leading to an increase in immune cells in the system. Increased movement of the lymphatic system also means that your body can more easily process metabolic waste, which can help to lower your blood pressure.
3. Less Anxiety and Depression
During a massage, you produce increased amounts of serotonin and dopamine, which help to reduce depression. Massages also help reduce cortisol levels, which means less stress.
4. Better Sleep
In addition to being relaxing, a massage contributes to better sleep as a result of the aforementioned chemicals. Serotonin and dopamine help your body sleep better.
5. Improved Digestion
Digestion can be improved by certain types of massage, thanks to increased blood and lymphatic flow. Massage can help your metabolism and reduce bloating and constipation.
6. Helpful For Illnesses
There are a number of illnesses that massage can be good for. Fibromyalgia and stroke rehab can both be greatly improved by massage. In some cases, massage can even reduce the risk of a stroke in the first place. This is due to serotonin production and stimulation of the lymphatic system.
Join Us For the Best Massage in Boca Raton
If you are ready to experience these and other benefits, you want to come to Gen Spa for an amazing massage in Boca Raton. Our specialists are well-versed in how to provide you with the best possible experience. Please contact us today at 561-674-5215 to make your appointment.