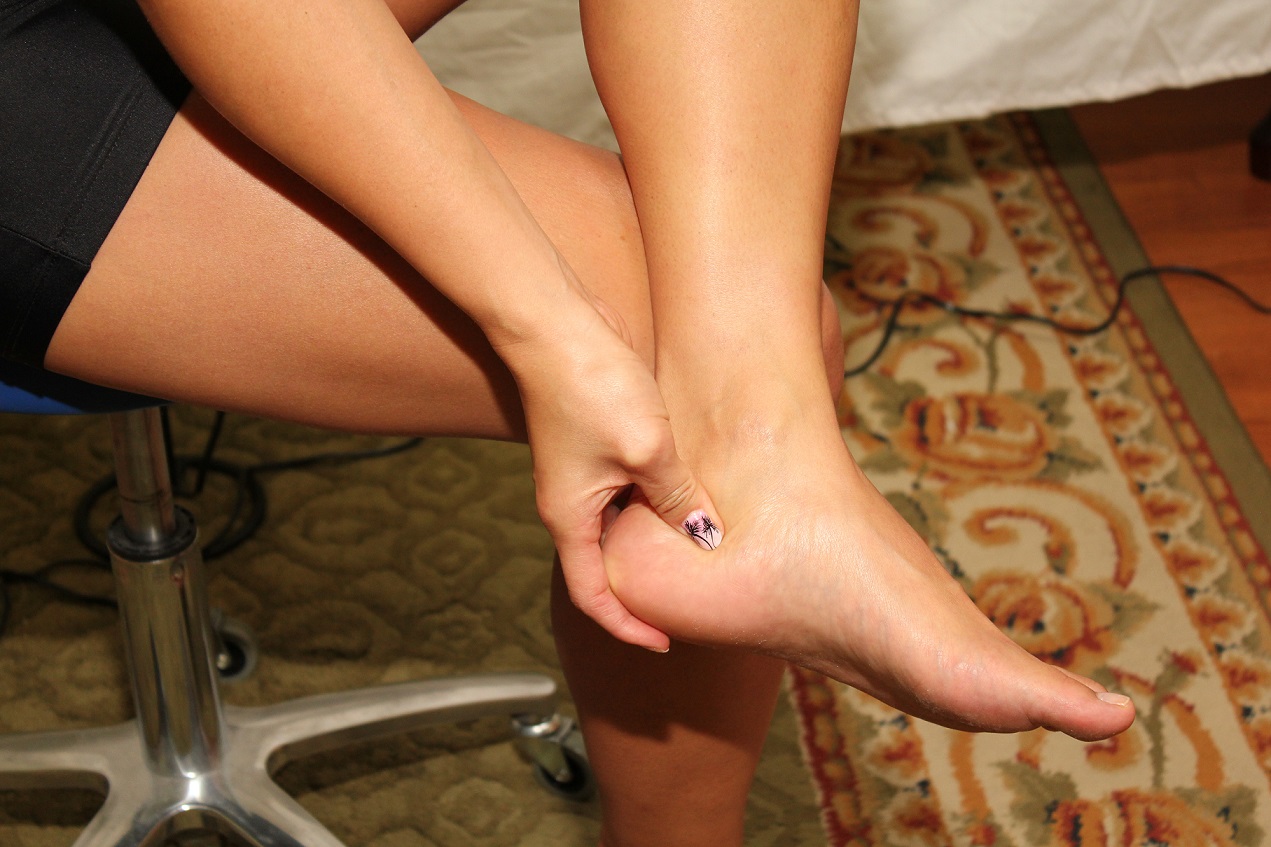 At Gen Spa we can get rid of your ankle pain, with no medication, no side-effects and no contra-indication.
We specialize our own technique that you will not find at any other spa.
Our technique was developed here at Gen Spa, and the what we do is confront your pain and help you get rid of the toxins that are living in your body, allowing the blood to flow and circulate better, bringing the body back to balance. Balance is the key for the body to stay healthy. Your health is your wealth!!
You are in charge of your body! You can live a better life free of pain.
Go to Trip Advisor and Google and look for our reviews and check what our clients have to say, Gen Spa Reviews in Pompano Beach.