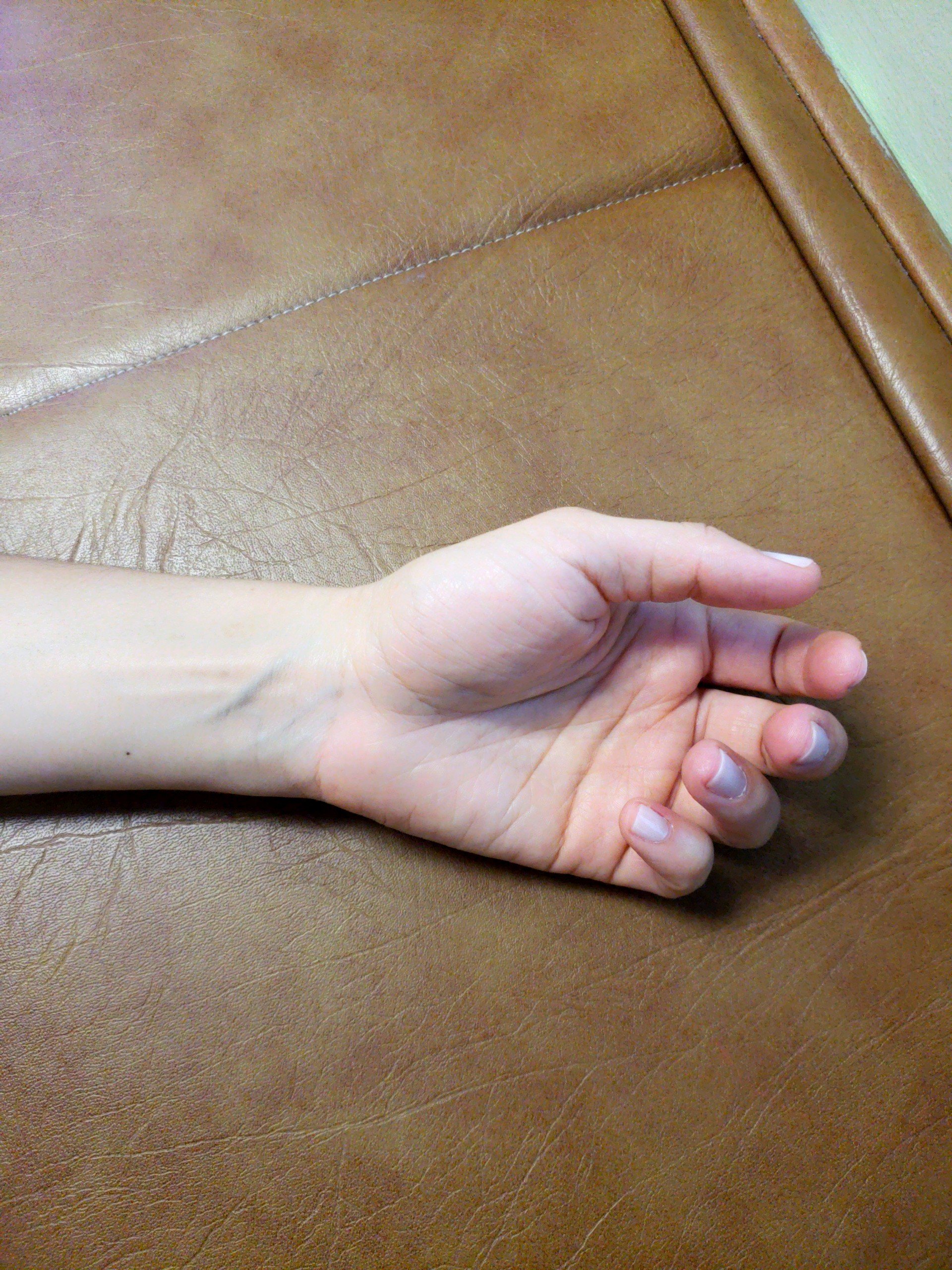 What Is Tendonitis by: Generosa Dingal, LMT/Gen Spa Owner
Tendonitis is an inflammation or irritation of a tendon (thick fibrous cords that attaches muscle to bone), most commonly from overuse but also from infection or rheumatic disease. This condition causes pain and tenderness just outside a joint and it is most common around shoulders, elbows, wrists, hips, knees, and heels.
Causes:
It may be caused by a sudden injury but the condition is more likely to stem from the repetition of a particular movement over time.
Treatment:
Without proper treatment, tendonitis can increase your risk of experiencing tendon rupture – a much more serious condition that may require surgical repair.
The goals of tendonitis treatment are to relieve your pain and reduce inflammation.
Gen Spa has a special treatment for you with no medication, no side-effects and no contra-indication but most importantly, surgery free!
Generosa Pain Pressure Point Therapy (GPPPT) is our own technique to help you heal pain by restoring damaged muscles, joint & tendon through confronting the toxins and re-activating blood flow. Remember No Blood No Life.
At Gen Spa Where Your Health is Your Wealth!
By Appointments only.
Call or text (561)674-5215 to make an appointment today!
License # MM 35440
License# MA 51966
License# CE 9986843
License# FS 887871
Disclaimer: The content of all article is informational only, cannot be substitute for medical advice. For proper diagnosis, you should seek a medical Doctor or Specialist. Let your doctor know you're trying massage, exercises or doing cleanse for your body, and be sure to follow any doctors standard treatment plans you may have.