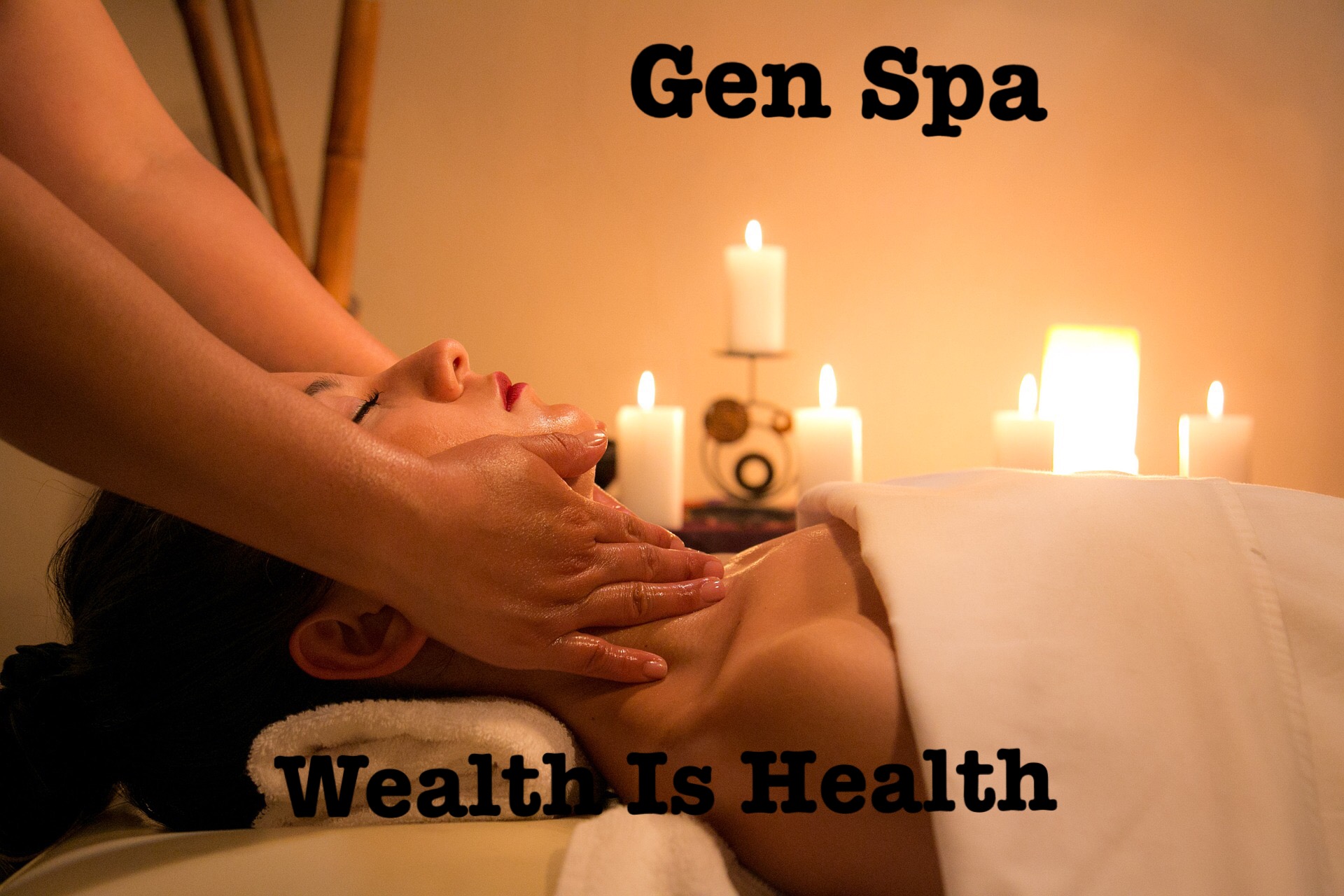 Myofacial Release Massage Therapy
Neuromuscular Massage Therapy
Sport Massage Therapy
Deep Tissue Massage Therapy
Pressure Point Massage Therapy
Bowen Massage Therapy
Structural Energy Massage Therapy
Therapeutic Stretching Massage Therapy
Trigger Point Massage Therapy
Rolfing Massage Therapy

Are you looking for effective, individualized massage therapy for pain relief in Pompano Beach Florida?
There are many different types of painful condition that can be treated by massage therapy. We can treat the following:

Plantar fasciitis
Sport injuries
Neck pain relief
Lower back pain
Neck pain
Headache pain relief
Leg pain
Carpal tunnel syndrome pain relief
Headaches
Plantar fasciitis and heel spurs
Siatic pain relief
Herniated disk or bulging disk pain
Knee pain relief
Hip pain relief
ITB pain relief
Shoulder pain relief
Nerve entrapment causing numbness, tingling and burning sensation
Frozen shoulder pain
Rotator cuff pain relief
Structural imbalances
Joints stiffness
TMJ pain relief
Migraine headaches pain relief
Thoracic outlet syndrome pain relief
Tendonitis pain relief in the elbows and knees
Whiplash pain relief
Groin pain and hamstring pain relief
Fibromayalgia pain relief
Advanced Massage Therapy is available to help with recovery from auto accidents, sports injuries, and chronic pain.
Massage therapy for pain relief is available at GEN SPA in Pompano Beach Fl 33064
At Gen Spa Where Your Health is Your Wealth!
By Appointments only.
Call or text (561)674-5215 to make an appointment today!
License# MM 35440
License# MA 51966
License# CE 9986843
License# FS 887871
Disclaimer: The content of all article is informational only, cannot be substitute for medical advice. For proper diagnosis, you should seek a medical Doctor or Specialist. Let your doctor know you're trying massage, exercises or doing cleanse for your body, and be sure to follow any doctors standard treatment plans you may have.