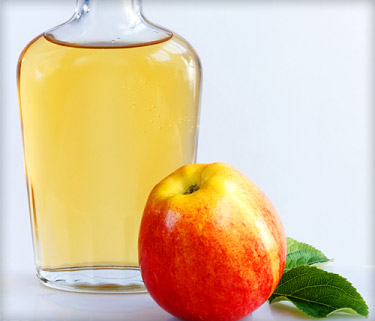 We are close to the end of the summer & still very hot.
We suggest to do the following:
Drink plenty of water everyday, and do not wait until you are thirsty.
Add one tablespoon of organic apple cider vinegar & squeeze lemon and add one tablespoon of honey to your 16oz. of water everyday
Drink Coconut water instead of soda or fruit juice
Do not overextend yourself in extreme heat especially when your body is not use to it.
Keep your body cool by wearing a loose-fitting clothing
If you are doing outside work, or you are exercising make sure you are taking-frequent break and drink plenty of water to stay hydrate.
Limit your intake of caffeine & alcohol as they are diuretic & will stimulate urination.
When you are active, your body loses water through sweat.
Drink, hydrate, & refresh: By Generosa Dingal, LMT/Gen Spa Owner
At Gen Spa Where Your Health is Your Wealth!
By Appointments only.
Call or text (561)674-5215 to make an appointment today!
License# MM 35440
License# MA 51966
License# CE 9986843
License# FS 887871
Disclaimer: The content of all article is informational only, cannot be substitute for medical advice. For proper diagnosis, you should seek a medical Doctor or Specialist. Let your doctor know you're trying massage, exercises or doing cleanse for your body, and be sure to follow any doctors standard treatment plans you may have.
Drink, hydrate, & refresh: By Generosa Dingal, LMT/Gen Spa Owner