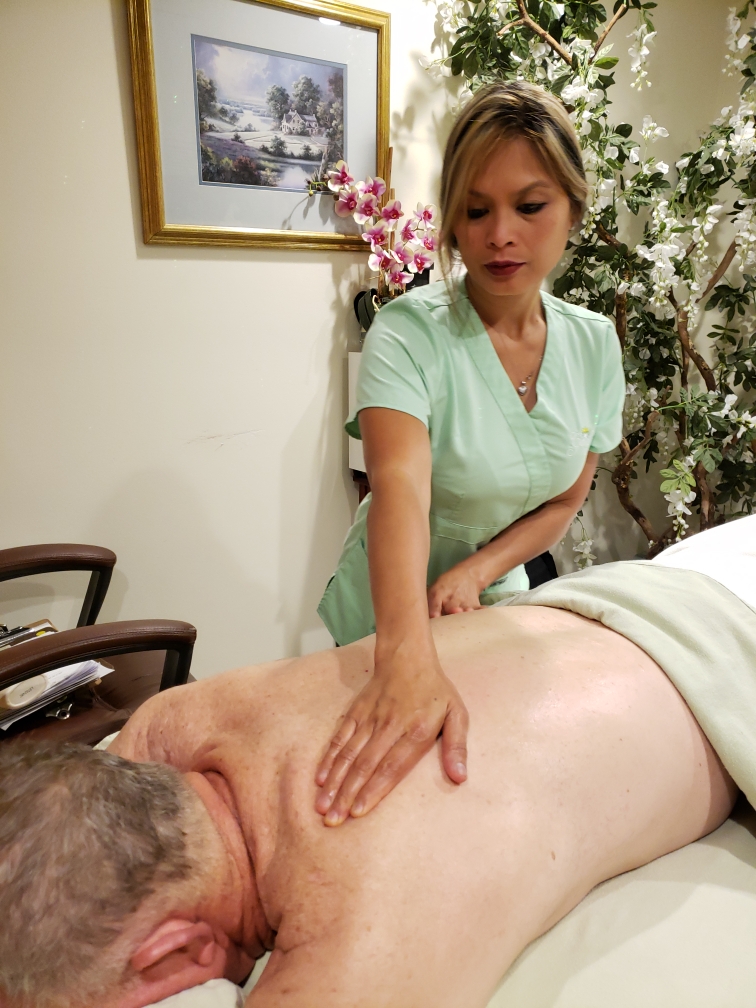 If you want to ease your aches and pains … and enjoy a more productive life, doing the activities you love, then you absolutely must know about our breakthrough discovery of healing the mind and body
This is natural remedy that has been scientifically proven to help your body to be pain free and inflammation free, making it an effective treatment for the following condition:
Upper and lower back pain

Headache

Sciatica

Chronic fatigue

Fibromyalgia

Joint pain

Arthritis

Stress related

Sports injury related

Depression/anxiety

Menstrual Pain

Shoulder Pain

Neck Pain

Ankle pain

TMJ pain

Knee pain
Why Settle for Dangerous Pain Medications when You Can Have all natural relief?
You may not need to risk your health by using prescription drugs with harmful side effects, which only mask your pain without healing the REAL causes of your condition.
You may not need to risk painful, risky, dangerous, and expensive surgeries.
In fact, this breakthrough treatment is 100% natural and we combine different techniques to maximize result.
We called it Generosa PPT. And this remarkable & simple remedy works wonders to help restore joint health, ease your aches and pains, and brings tons of natural healing to your body. Our technique will bring your body to better circulation.
Here's Why Our Treatment Works
Our technique has been proven through both clinical studies and many years of use & experience, to be safe and effective. But together with proper natural food nutrients, exercising, thinking right , and doing stretching exercises in a regular basis; they work synergistically to quickly reduce inflammation and pain. And unlike prescription and over-the-counter NSAID's, Our treatment works without the dangerous and harmful side effects of prescription drugs.
Scientifically Proven Formula
Our program and modalities have been endorsed and praised by so many people
Inflammation is what slowly kills the human body.
More and more research is coming out now that proves this. For example, here's a quote from a study published in The New England Journal of Medicine: "there is convincing evidence that inflammation is strongly linked to heart attacks and stroke."Another study published in The Annals of Neurology, the researchers concluded, "inflammation is linked to Alzheimer's and other dementing diseases."In addition, a recent Harvard study found that "half of all heart attacks are caused by inflammation". And it's due to extra consume of carbohydrate and sugar.
Our natural PPT therapy is so effective and absolutely no side effect in your body & no gimmick. Check it out for yourself!
At Gen Spa Where Your Health is Your Wealth!
By Appointments only.
Call or text (561)674-5215 to make an appointment today!
License# MM 35440
License# MA 51966
License# CE 9986843
License# FS 887871
Disclaimer: The content of all article is informational only, cannot be substitute for medical advice. For proper diagnosis, you should seek a medical Doctor or Specialist. Let your doctor know you're trying massage, exercises or doing cleanse for your body, and be sure to follow any doctors standard treatment plans you may have.