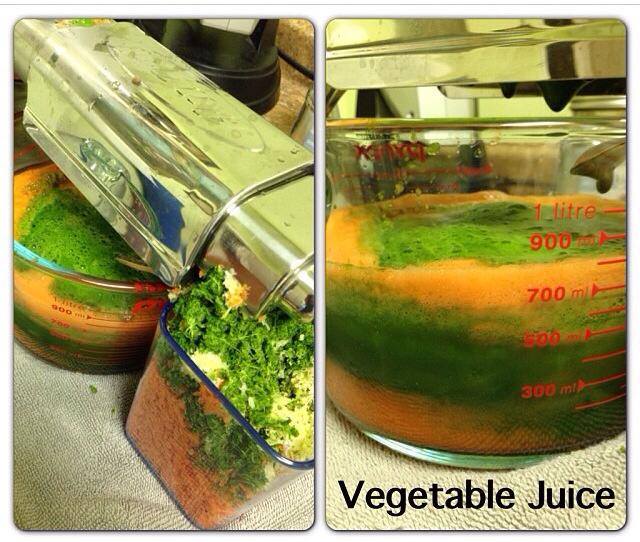 The latest dietary guidelines suggest 5 to 13 servings of fruits and vegetables a day, which can be translated into 2 1/2 to 6 1/2 cups. For most american diets, it is a lot more than they usually consume. Although, it is very easy to incorporate more fruits and vegetables to your diet, juicing is a simple easy way to increase your daily consumption, and the benefits are numerous.
To help you kick start your juice life, here are some combinations that we have tried and approved!
Our favorite: Pomegranate, Apple, Beets, Lemon & Ginger
Beets, Carrots, Apple, Orange & Ginger (just a touch of ginger)
Carrots, Cucumber & Pomegranate
Cucumber, Kale & Apple
Carrots, Kale, Celery & Lemon (just 1 or 2 stalks of celery, otherwise can be overpowering)
Carrots, Apple & Lemon
Just get creative in the kitchen, there is no wrong recipe in juicing. One juice may taste better then the other, but the vitamin intake and the benefits for your health still are going to be amazing!!!
Your health is your wealth!!