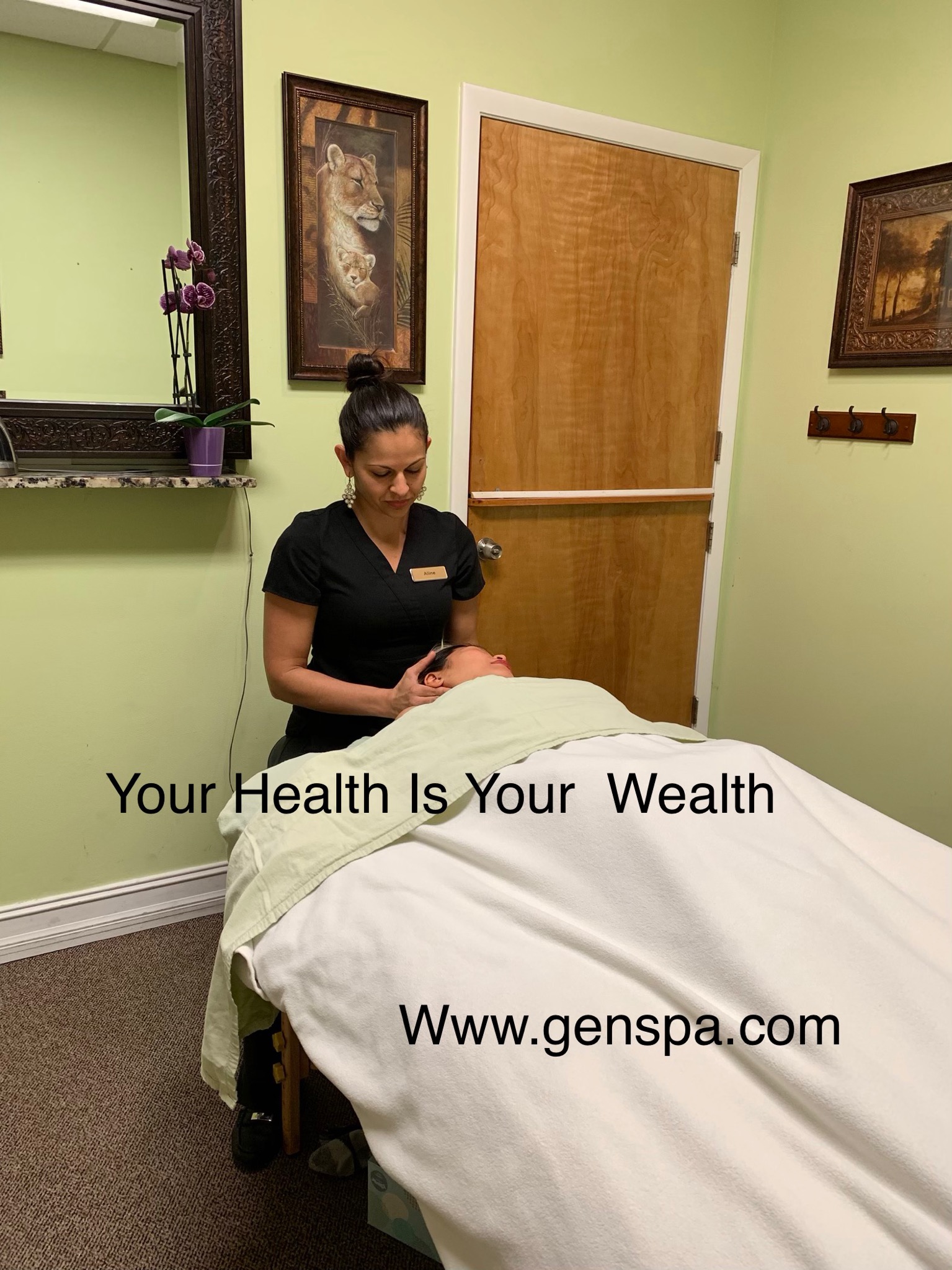 Unfortunately everybody suffers some sort of anxiety in some point of life: babies, infants, children and adults. Anxiety is part our lives and it is normal have it. It could be caused by innumerous reasons, such as school tests, job interview, lack of a job, traffic, and others. The problem is when it starts to interfere in your life, draining your energy, disturbing your sleep or making you unable to relax.
With that being said, anxiety can be linked to one of the main causes of stress, which could escalade to a panic attack, generalized anxiety disorder(GAD), phobias and many other emotional disorders.
How to defeat this anxiety?
You can take medication for it, but do you really want to? Research can prove that some of the medications can cause more harm to your body than good. The side effects can be many, including addiction, weight gain, sedation, constipation, sexual dysfunction; some are even linked to increased risk of attempted suicide.
Therefore, there are alternative approaches to treat anxiety. Those can be natural, with no side-effects, and long lasting results. With a combination of better diet, regular exercising, proper breathing, you can improve not only your health but drastically reduce your level of anxiety. One of the great solutions that you can also add is massage as anxiety relief. Studies can prove that massage can reduce anxiety, by lowering the levels of cortisol in your system, and increasing levels of serotonin and dopamine(feel good hormone). Besides promoting better quality sleep, massage also promotes self-confidence, and induces general relaxation to mind and body; it also improves your immune system, and is a natural pain reliever.
Add massage to your general routine. One hour of massage can bring benefits to your overall health and its effects can last in your system for a few days, sometimes even weeks. Research and find what better fits you.
Get a massage for anxiety relief today!
At Gen Spa Where Your Health is Your Wealth!!
By Appointments only.
Call or text (561)674-5215 to make an appointment today!
License# MM 35440
License# MA 51966
License# CE 9986843
License# FS 887871
Disclaimer: This article is not intended to provide medical service, diagnosis or treatment. Views expressed here do not necessarily reflect those of Gen Spa or its staff.