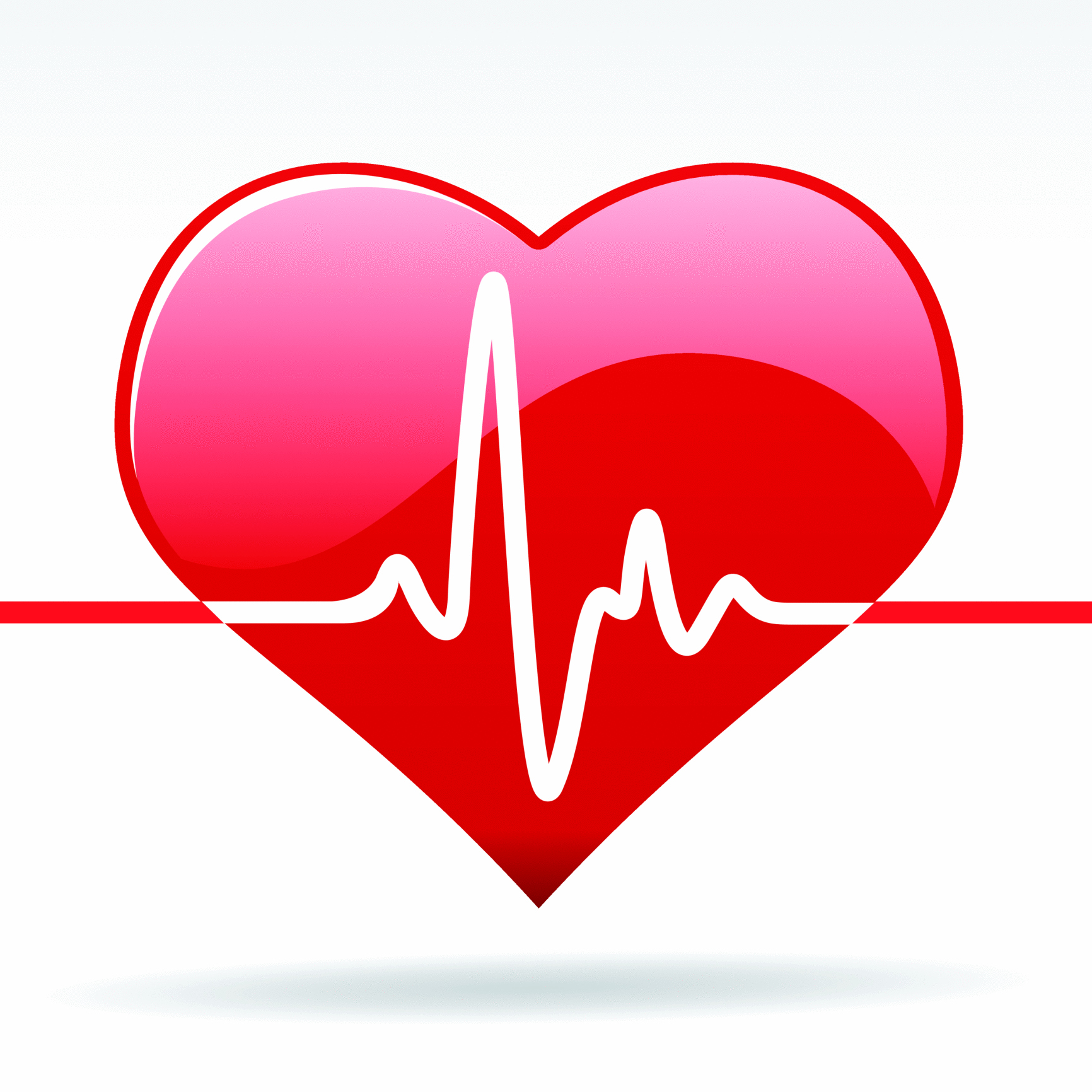 It has been a long time since massage was viewed as just pampering. Nowadays people realize more and more the benefits of massage. For some it is still just relaxing, for others is good for muscle soreness, but for many it has become part of their health maintenance routine.
A good massage can reduce stress and enhance the feelings of well being. Massage stimulates the release of endorphins, which is the "feel good hormone", reduces cortisol levels, the "stress hormone", and inhibits adrenaline.
So how can massage benefit your heart? Massage stimulates the blood circulation, and the blood circulating more efficient, more oxygen and nutrients will be delivered to your organs, blood pressure will reduce and heart rates will slow down.
Maintaining a healthy blood pressure can contribute to lowering the chances of one having a heart attack. A pilot study conducted at Cedars-Sinai Medical Center in Los Angeles showed that in-patient massage treatments performed after heart bypass surgery reduced pain and muscle spasms. A regular massage routine can also reduce the risks associated with stress, such as cardiac arrhythmias.
For health maintenance, a massage every week can help one feel better and reduce tension and stress levels. The effects of regular massage are cumulative, so the more often you are able to get them, the longer you will feel the benefits of massage.
At Gen Spa Where Your Health is Your Wealth!
By Appointments only.
Call or text (561)674-5215 to make an appointment today!
License# MM 35440
License# MA 51966
License# CE 9986843
License# FS 887871
Disclaimer: This article is not intended to provide medical service, diagnosis or treatment. Views expressed here do not necessarily reflect those of Gen Spa or its staff.