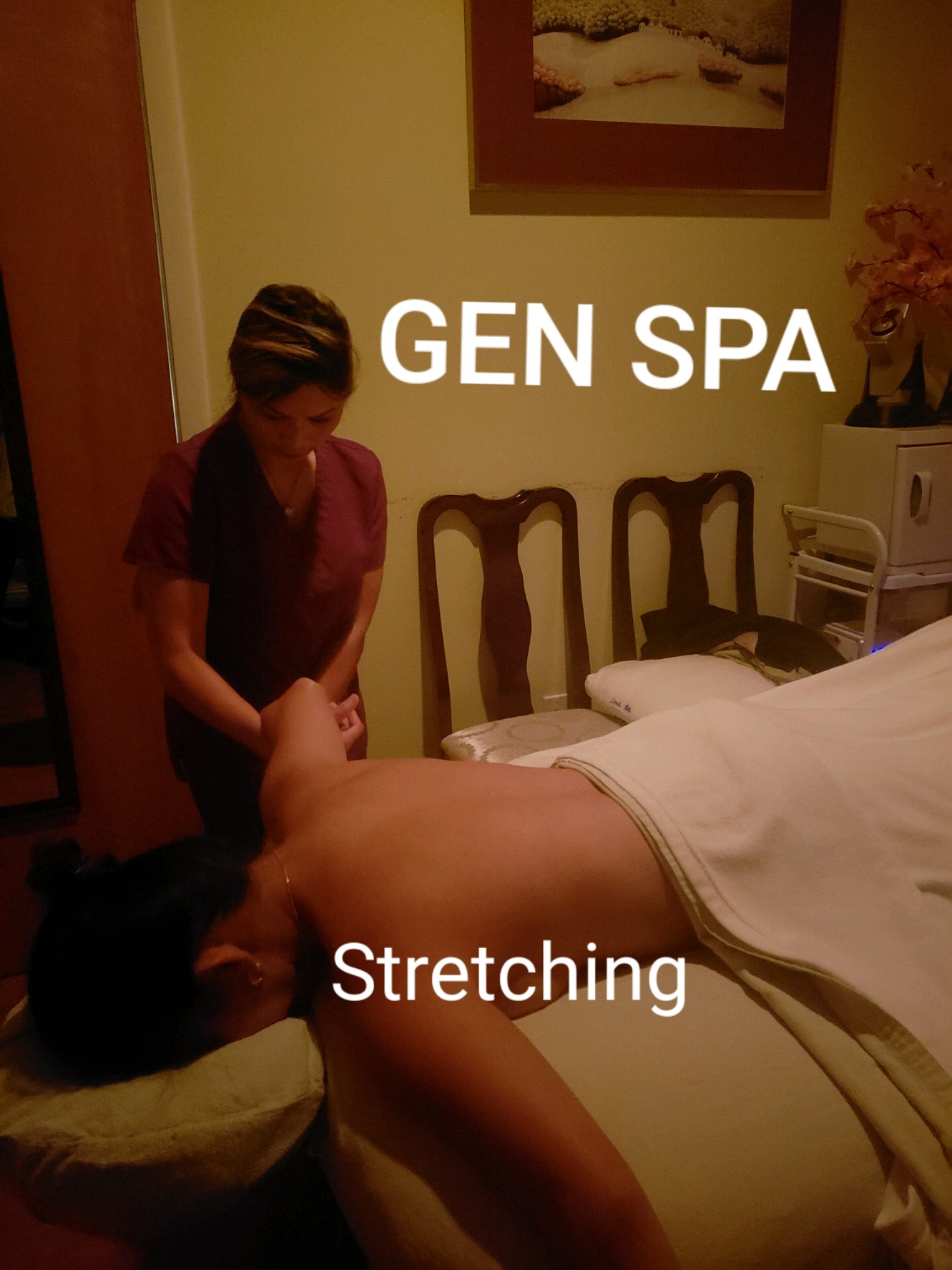 Go ahead and book that deep tissue massage session. Indulging in a massage at the end of a tough week isn't just a nice way to wind down- it's also been shown to improve sleep, according to research and base upon my own experiences as LMT at GEN SPA.
If you're kept up at night worrying about financial problems, a rocky relationship, or other stressful issues, a massage is the key to sounder sleep. Regular massage sessions have been found to decrease depression and anxiety levels and improve sleep quality, it's because they trigger the release of serotonin, a neurotransmitter that can help you feel calm. The technique has been found to benefit children and adolescents, as well.
When you don't sleep enough, you're not at the top of your game. Sleep deprivation can make you more susceptible to injuries- and make it more difficult to recover from any injuries.
At Gen Spa Where Your Health is Your Wealth!
By Appointments only.
Call or text (561)674-5215 to make an appointment today!
License# MM 35440
License# MA 51966
License# CE 9986843
License# FS 887871
Disclaimer: The content of all article is informational only, cannot be substitute for medical advice. For proper diagnosis, you should seek a medical Doctor or Specialist. Let your doctor know you're trying massage, exercises or doing cleanse for your body, and be sure to follow any doctors standard treatment plans you may have.