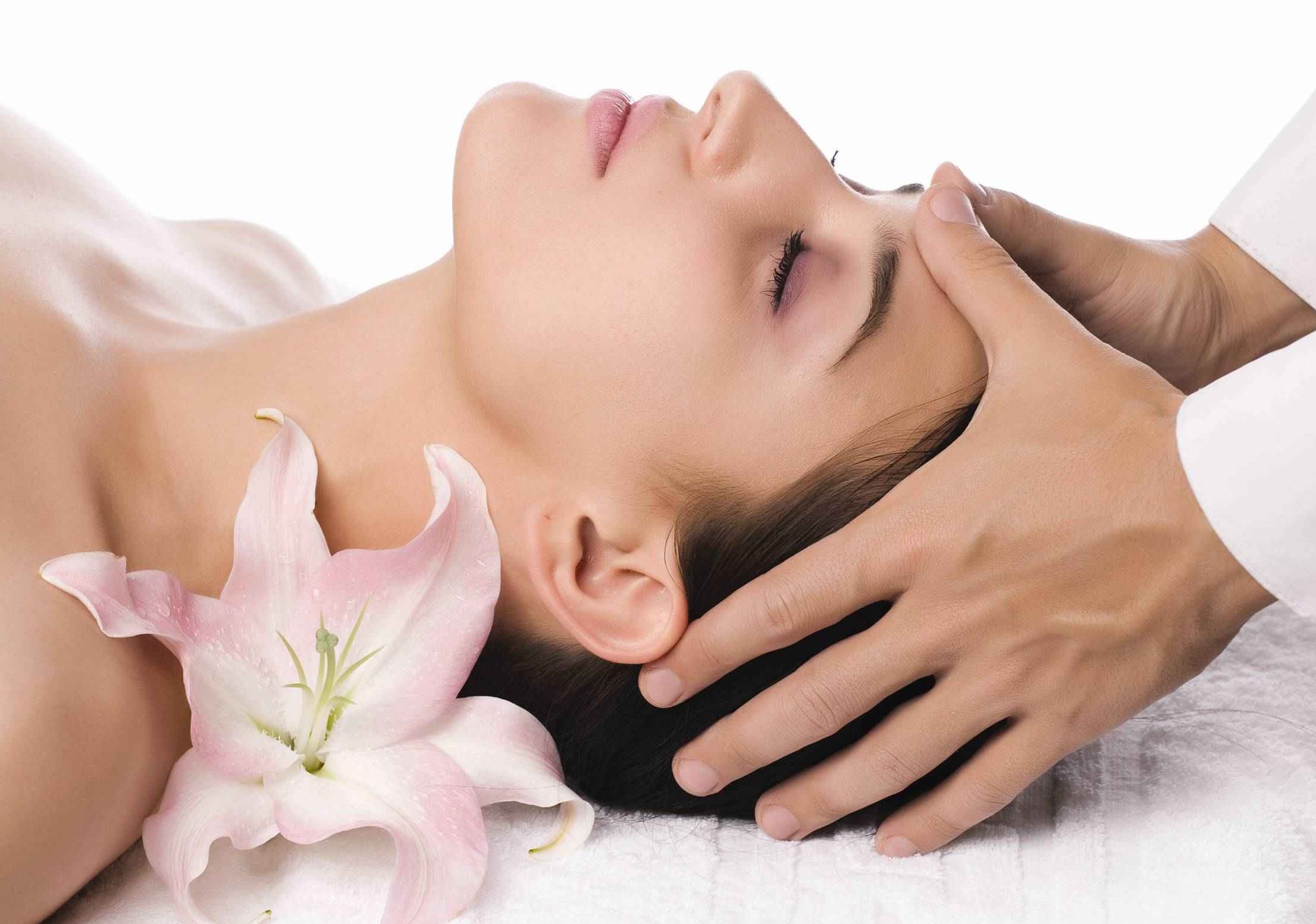 Constant stress actually becomes "distress — a negative stress reaction. Distress can lead to physical symptoms including headaches, upset stomach, elevated blood pressure, chest pain, and problems sleeping. Research suggests that stress also can bring on or worsen certain symptoms or diseases.
BEHAVIOR CHANGES
Angry outbursts

Drug or alcohol abuse

Over- or under-eating

Social withdrawal

Tobacco use
MOOD CHANGES
Anxiety Irritability or anger

Lack of motivation or focus

Restlessness Sadness or depression
BODY CHANGES
Chest pain

Fatigue

Headache

Muscle tension or pain

Sex drive

Sleep

Stomach upset
Research has shown that it can lower your heart rate and blood pressure, relax your muscles and increase the production of endorphins, your body's natural "feel good" chemical. Serotonin and dopamine are also released through massage, and the result is a feeling of calm relaxation that makes chronic or habitual as well as acute or short-term stress much easier to overcome. In fact, stress relief is one of the first benefits that come to mind when thinking of massage therapy. It's also a key component for anyone trying to achieve a healthier lifestyle. Clinical studies show that even a single 1 ½-hour session can significantly lower your heart rate, cortisol levels and insulin levels — all of which explain why massage therapy and stress relief go hand-in-hand. Taking care of your body should be at the top of your priorities. Investing in your health by adding therapeutic massage to your routine. We promised that you feel better and look 10 years younger if you continue to maintain a massage routine for your body.
At Gen Spa Where Your Health is Your Wealth!
By Appointments only.
Call or text (561)674-5215 to make an appointment today!
License# MM 35440
License# MA 51966
License# CE 9986843
License# FS 887871
Disclaimer: The content of all article is informational only, cannot be substitute for medical advice. For proper diagnosis, you should seek a medical doctor or Specialist. Let your doctor know you're trying massage, exercises or doing cleanse for your body, and be sure to follow any doctors standard treatment plans you may have.