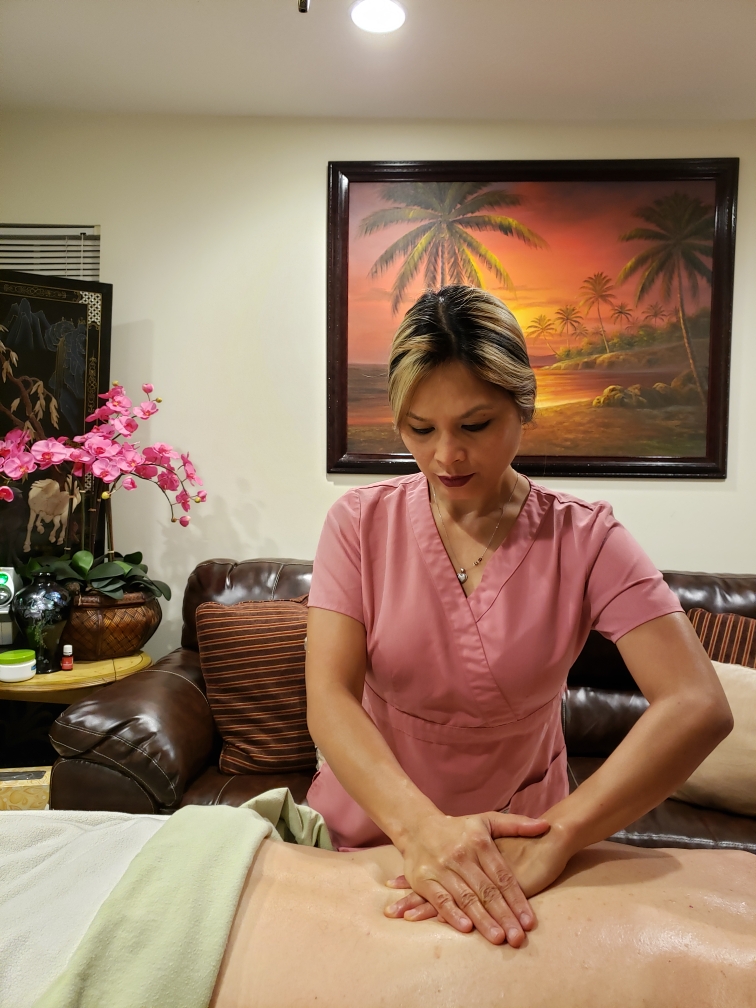 Myofascial Release is a safe and very effective hands-on technique that involves applying gentle sustained pressure into the Myofascial connective tissue restrictions to eliminate pain and restore motion. Myofascial release focuses on reducing pain by easing the tension and tightness in the trigger points.
Does Myofacial release hurt?
Most myofascial release treatment takes place during a massage therapy session. These areas where the massage therapist is working may not be near where the pain originates or where you feel the pain most prominently. Myofascial release works the broader network of muscles that might be causing your pain.
Who benefits it?
Patients with myofascial pain syndrome frequently benefit from this type of therapy. People who experience chronic headaches may also find relief from myofascial release. Gently massaging on tightened muscles in and around the neck and head may reduce headaches.
At Gen Spa Where Your Health is Your Wealth!
By Appointments only.
Call or text (561)674-5215 to make an appointment today!
License# MM 35440
License# MA 51966
License# CE 9986843
License# FS 887871
Disclaimer: The content of all article is informational only, cannot be substitute for medical advice. For proper diagnosis, you should seek a medical Doctor or Specialist. Let your doctor know you're trying massage, exercises or doing cleanse for your body, and be sure to follow any doctors standard treatment plans you may have.