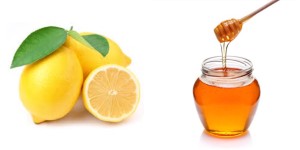 Oily Scalp
Oily Scalp can only happen with hormonal changes, heredity, poor hair care, eating oily foods, or excessive stress. Lemon and Honey is found to keep your scalp clean and prevent oily hair. Lemon and Honey contains many vital vitamins, minerals, antibacterial, and healing properties. Lemon controls the pH level of your scalp and can prevent oil secretion. It does not effect your sebaceous glands than any other products that contains chemicals. Mixing these two can promote healthier hair.
Directions:
Apply this mixture of lemon juice and honey on your scalp/hair.
Massage it for a few minutes.
Rinse it off after five minutes with lukewarm water.
Repeat this remedy three times a week for best results!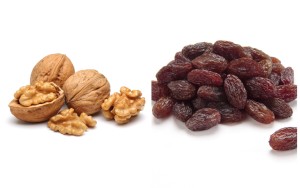 For Amnesia
(Partial or complete loss of memory)
Walnuts is found as a powerhouse of nutrition, many essential nutrients and provide satiety. They are known to help improve sleeping pattern, boosting memory, amnesia and maintain overall health. Raisin contains sugar content that can lift up your mood and provide instant energy. They are also known as antibacterial properties that helps fight minor infections and improving digestion. Walnuts and Raisin together are valuable in countering brain weaknesses.
Directions:
20 grams of Walnut
10 grams of Raisin
Regular consumption as to go snacks, mixed into your breakfast cereal or oats everyday.
At Gen Spa where your Health is your Wealth!!!
By Appointments only.
Call or text (561)674-5215 to make an appointment today!
License# MM 35440
License# MA 51966
License# CE 9986843
License# FS 887871
The content of all article is informational only, cannot be substitute for medical advice. For proper diagnosis, you should seek a medical Doctor or Specialist.