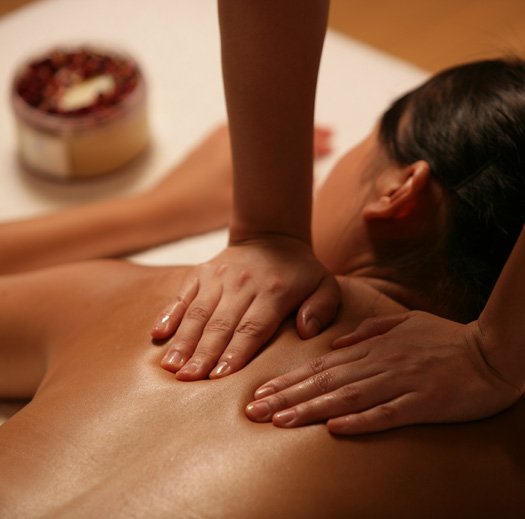 Who has pain? The best Chronic pain relief Spa in Pompano Beach FL
If you suffer from Chronic pain, such as back pain, shoulder pain, neck pain, whiplash, carpal tunnel syndrome pain, and headaches pain, and you are visiting or live in Pompano Beach FL. You are in the right hands great massage technique GenerosaPPT.
At Gen Spa Where Your Health is Your Wealth!
By Appointments only.
Call or text (561)674-5215 to make an appointment today!
License # MM 35440
License# MA 51966
License# CE 9986843
License# FS 887871
Disclaimer: The content of all article is informational only, cannot be substitute for medical advice. For proper diagnosis, you should seek a medical Doctor or Specialist. Let your doctor know you're trying massage, exercises or doing cleanse for your body, and be sure to follow any doctors standard treatment plans you may have.