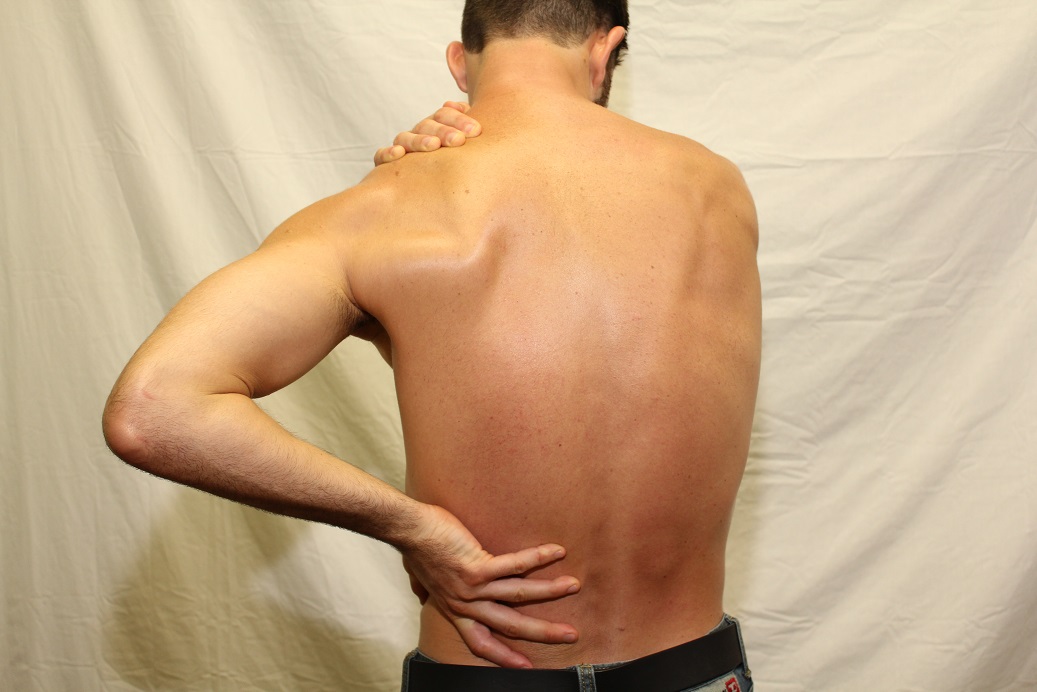 At Gen Spa we use the exclusive Generosa Pressure Pain Point Therapy. This technique strives to REMOVE your pain, not just give temporary relief or to cover it up. What's the difference? Wikipedia defines pain management as "… easing the suffering and improving the quality of life of those living with pain." Notice it says LIVING WITH PAIN, who want's to live with pain? Generosa Pressure Pain Point therapy gets rid of your pain, you don't have to live with it. We do it with out drugs, so there is no dangerous side effects to worry about, just an end to your pain.
Whether you have pain caused by sports activity, stress from lifestyle or poor diet, we can help you to heal yourself. It doesn't matter if the pain is new or has been with you for a while, Generosa PPPT can help you! Don't self medicate or rely on harsh drugs to just coverup your pain. we help you confront the pain. We are professionals at Gen Spa to help remove your pain. Check our review at trip advisor genspa review read all the reviews.

At Gen Spa Where Your Health is Your Wealth!
License# MM 35440 License# MA 51966 License#CE 9986843 License# FS 887871
Disclaimer: The Content Of All Article Is Informational Only, Cannot Be Substitute For Medical Advice. For Proper Diagnosis, You Should Seek A Medical Doctor Or Specialist. Let Your Doctor Know You're Trying Massage, Exercises Or Doing Cleanse For Your Body, And Be Sure To Follow Any Doctors Standard Treatment Plans You May Have.