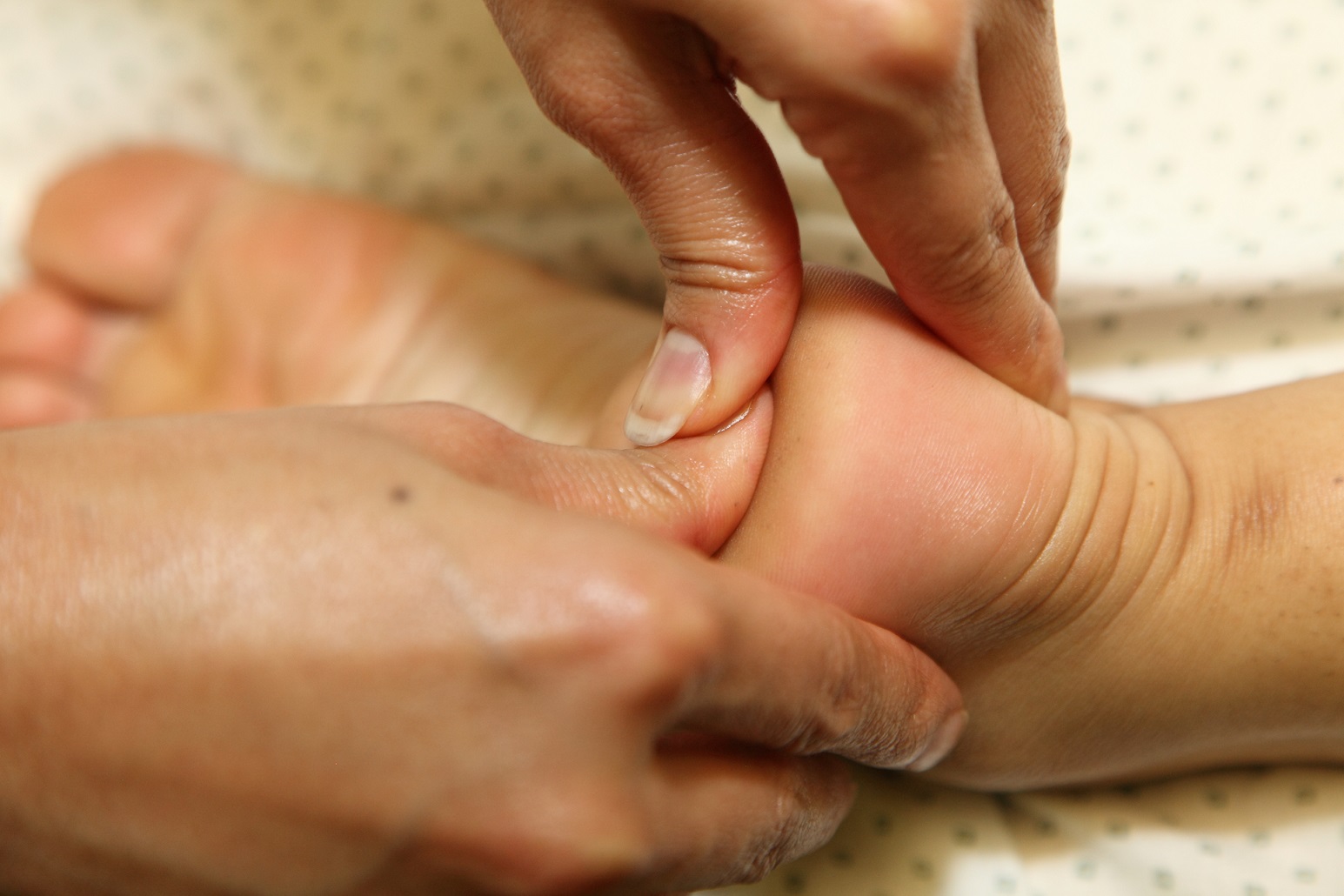 Reflexology is an Ancient art massage originated from Chinese and Eastern traditions. It is a complimentary health therapy based on the theory that different points of the feet, lower legs, hands, face or ears correspond to different areas of the body.
Reflexology is a unique method of using the thumb and fingers on these reflex areas. It relieves stress and tension, improves nerves and blood supply and promotes the unblocking of nerve impulses and helps with the body's equilibrium. It also helps to prevent and cure many symptoms such as headache, asthma, constipation, sinusitis and migraine.
The release of tension is achieved after the massage, making one's life far less stressful.
At Gen Spa Where Your Health is Your Wealth!
By Appointments only.
Call or text (561)674-5215 to make an appointment today!
License# MM 35440
License# MA 51966
License# CE 9986843
License# FS 887871
Disclaimer: The content of all article is informational only, cannot be substitute for medical advice. For proper diagnosis, you should seek a medical Doctor or Specialist. Let your doctor know you're trying massage, exercises or doing cleanse for your body, and be sure to follow any doctors standard treatment plans you may have.