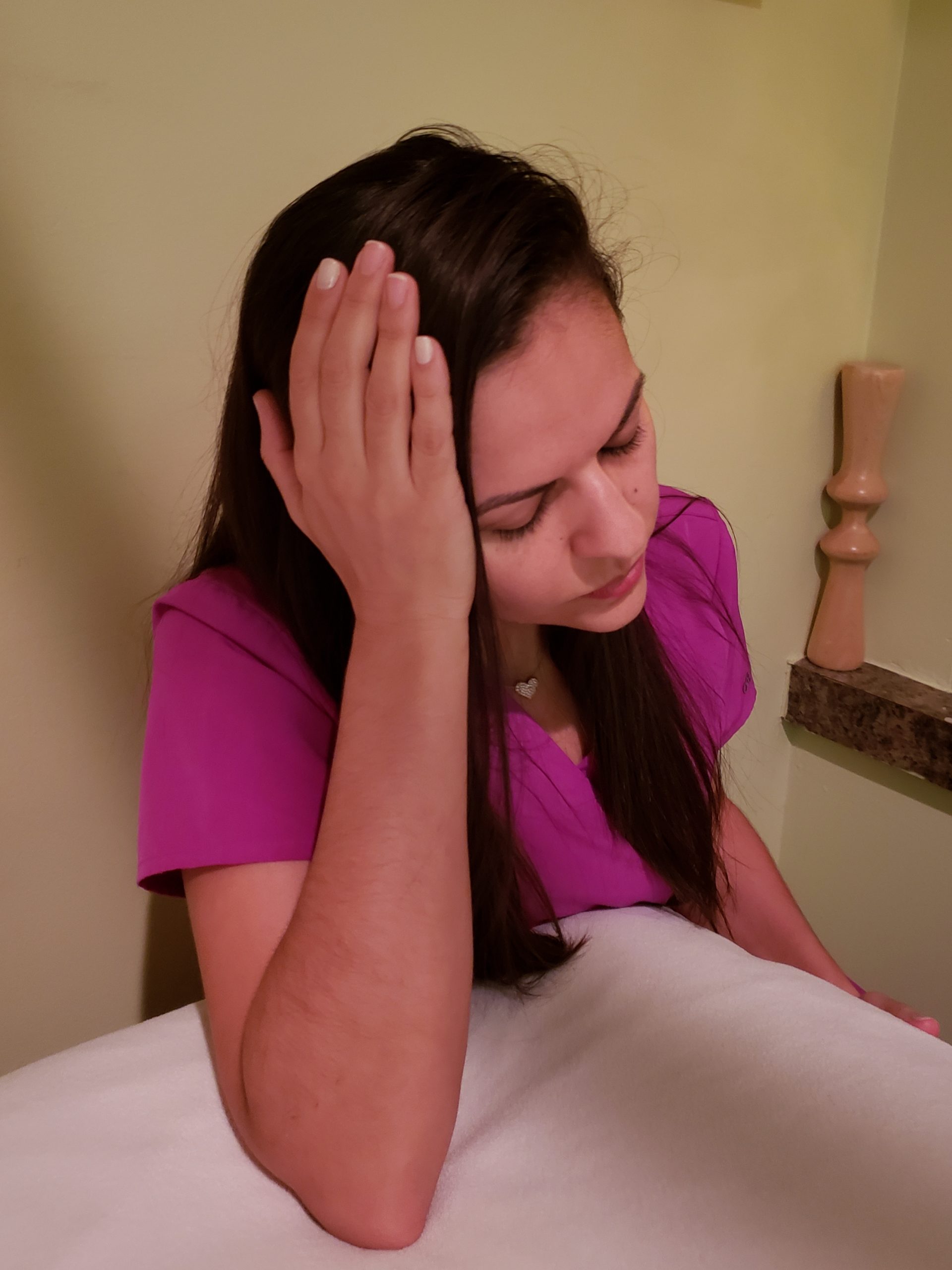 Stress is a body's response to a stimulus that disturbs our physical or mental normal state or equilibrium.
A stressful event can cause a positive or negative impact in your life. Some stress is normal and can even be positive when it stimulates you towards a goal, like win a race or react quickly to something. The problem is when stress happens too much or too often or lasts too long on your daily life. Then stress can have effects that can be linked to other problems, such as headaches, upset stomach, back pain, insomnia, depression, etc. It can even weaken your immune system and aggravate existing conditions.
"Stress is related to 99% of all illness."
So how to avoid and treat this villain?
Stress management starts by identifying the stressors in your life. After identifying what is causing stress, the next step is to avoid them.
It is not an easy task, sometimes learning how to deal differently with the stress factors in your life can help reduce the stress caused by them.
How to treat?
Allow yourself to relax!!!
Massage will treat many ailments caused by stress while reducing the stress on your body. Massage is helpful for anxiety, insomnia, digestive disorders, etc. Research proves that massage reduces cortisol levels (stress hormone) and increases oxytocin levels (trust hormone), and slightly increases white blood cells counts as well.
Besides these benefits, massage reduces and treats pain, increases blood and lymph circulation, allowing more blood and oxygen into your muscles.
Massage not only has long lasting benefits, but they are also accumulative. The more often you receive a massage, the longer you will feel its benefits.
Never had a massage before or looking for the right therapist to take care of your needs? Book Now!!!
Our highly trained staff will get rid of your stress, aches and pains.
At Gen Spa Where Your Health is Your Wealth!
By Appointments only.
Call or text (561)674-5215 to make an appointment today!
License# MM 35440
License# MA 51966
License# CE 9986843
License# FS 887871
Disclaimer: This article is not intended to provide medical service, diagnosis or treatment. Views expressed here do not necessarily reflect those of Gen Spa or its staff.