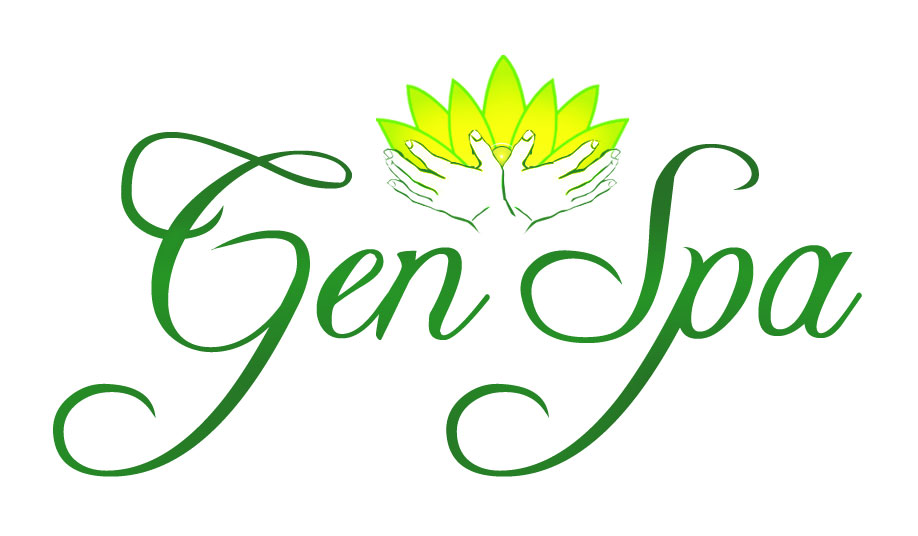 A deep tissue massage focuses on the deep layers of muscles tissue, the pressure is adjusted to manipulate the deeper tissue layers in the body. It depends on the individual of how much pressure they can take. This modality is ideal for people who has stiff neck, pain shoulders or sore back. A deep tissue massage is a treatment that treats tight and shortened muscles to help the body restore and heal. It may feel a little sore or pain during or after treatment. However, this will pass within a day or two. A sports massage uses similar principles to a deep tissue massage, but its particularly good for people who play sports or train regularly. This is because it can help reduce muscle tension, improve mobility and reduce the risk of injury. If you need a massage for particular alignment, or you want particular area of your body targeting to help it improve. Your better off going to a specialist for a deep tissue or sports massage, and pain management and we tailor our approach to suit your needs. Check Gen Spa review on tripadvisor to see what our clients has to say about us. www.genspa.com
At Gen Spa Where Your Health is Your Wealth!
By Appointments only.
Call or text (561)674-5215 to make an appointment today!
License# MM 35440
License# MA 51966
License# CE 9986843
License# FS 887871
Disclaimer: The content of all article is informational only, cannot be substitute for medical advice. For proper diagnosis, you should seek a medical Doctor or Specialist. Let your doctor know you're trying massage, exercises or doing cleanse for your body, and be sure to follow any doctors standard treatment plans you may have.