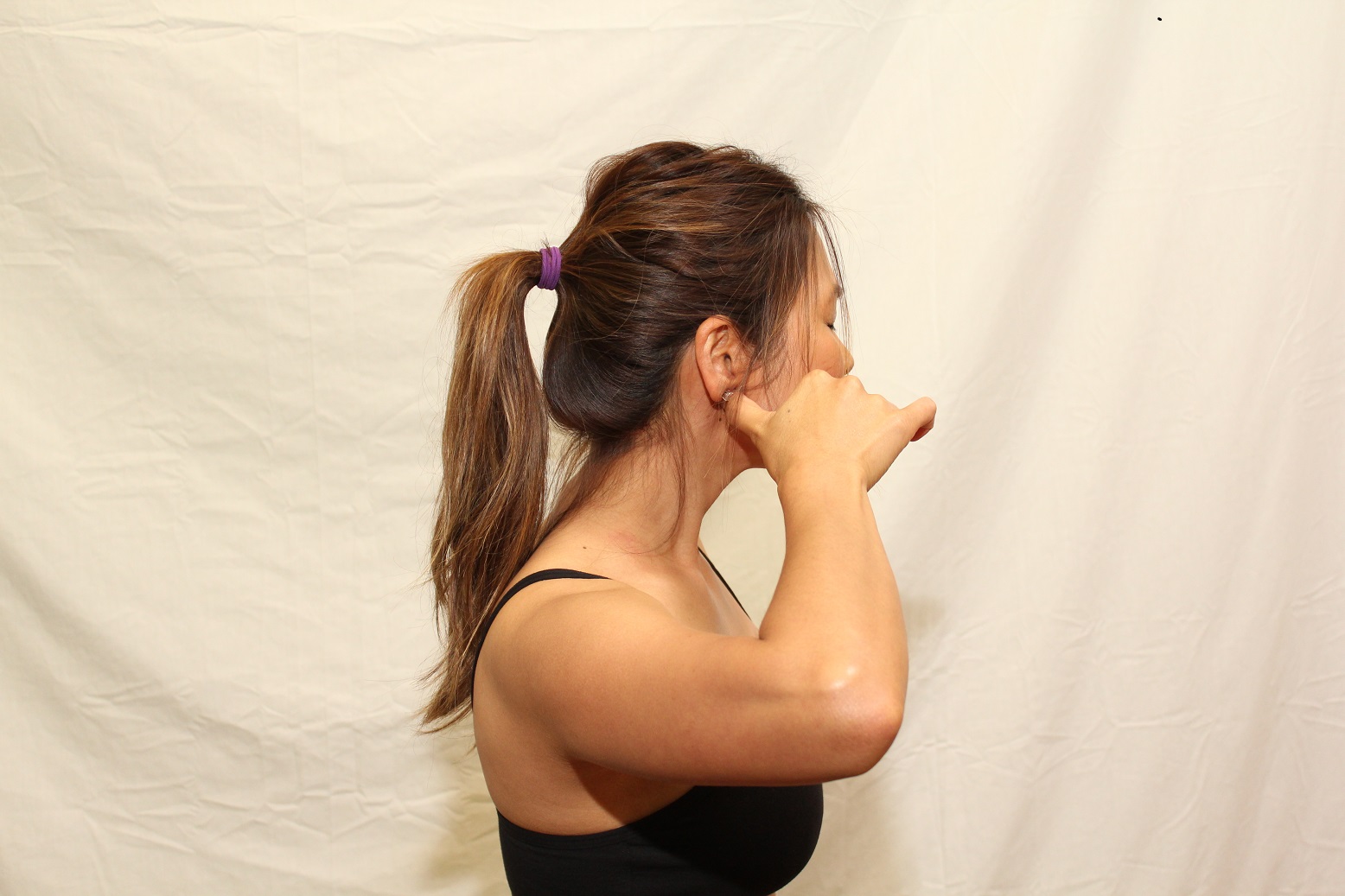 Temporomandibular joint disorder, more commonly known as TMJ, is a condition that affects the joint that opens and closes the mouth. This condition can be very painful. TMJ is most commonly caused by the grinding of teeth during sleep or due to stressed. TMJ can also be caused by habitual gum chewing and nail biting.
It is important that you have to address any jaw problems must be diagnosed by a professional as soon as they occur. Pain in the jaw area could be symptom of TMJ or a more serious condition like a heart attack or angina. The most common symptoms of TMJ are pain or loss of movement in the jaw, earache, headache, popping noises when opening and closing your mouth, facial pain and dizziness.
If you suddenly experience pain in any part of your body, seek professional help from a doctor or Licensed Massage Therapist. Some pains are due to minor causes and can be quickly corrected. Some issues can become a major problem if not addressed in the early stages. www.genspa.com can help relieve the pain.
At Gen Spa Where Your Health is Your Wealth!
By Appointments only.
Call or text (561)674-5215 to make an appointment today!
License# MM 35440
License# MA 51966
License# CE 9986843
License# FS 887871
Disclaimer: The content of all article is informational only, cannot be substitute for medical advice. For proper diagnosis, you should seek a medical Doctor or Specialist. Let your doctor know you're trying massage, exercises or doing cleanse for your body, and be sure to follow any doctors standard treatment plans you may have.