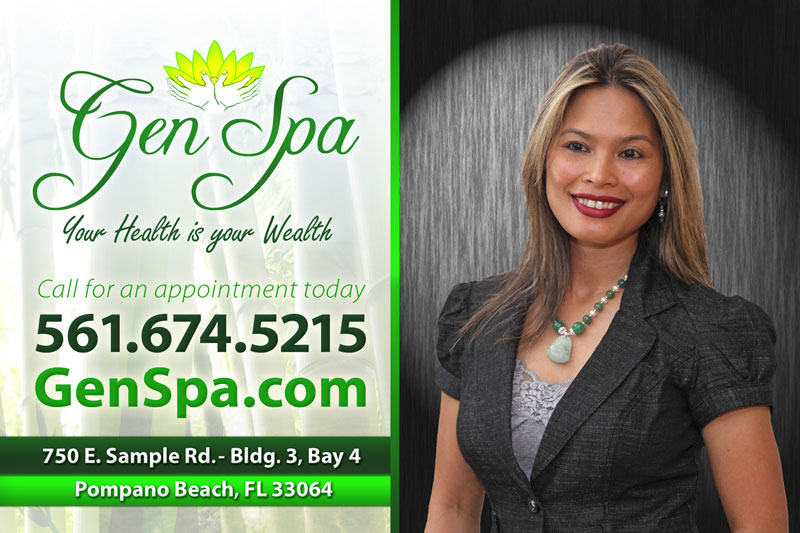 The wait is Over!
We are happy to announce that we are open
Thank you for your patience and support you have given us during this unprecedented time.
Our team members look forward to seeing you again and providing the services you have been waiting for. In order to ensure your safety, we will stagger the appointments the best we can. The health and safety of our clients and employees are of utmost importance, and we will have the following specific safety procedures in place. Prior to your service, a brief questionnaire will be filled out to ensure services may be received.
Temperature check (must be below 100)
Clients must wash or sanitize hands prior to the start of all services.
A face mask (or cover) must be worn upon arrival, while in common areas of the Spa, and during the face up portion of your massage session. Social distancing will be exercised in premises, hallways, waiting for the restroom, and reception area.
Employees will be screened, and temperatures taken prior to each shift.
Staff will wear face masks and during all services.
Treatment rooms will be thoroughly sanitized and disinfected after each service. We are excited to be able to once again bring you the therapeutic experience you deserve. Massage therapy is essential to your health and wellness. We encourage you to book in advance. Gen Spa is committed to providing a safe and healthy environment.
We look forward to seeing you again soon!
Remember your health is your wealth and also your health is your happiness so take charge.