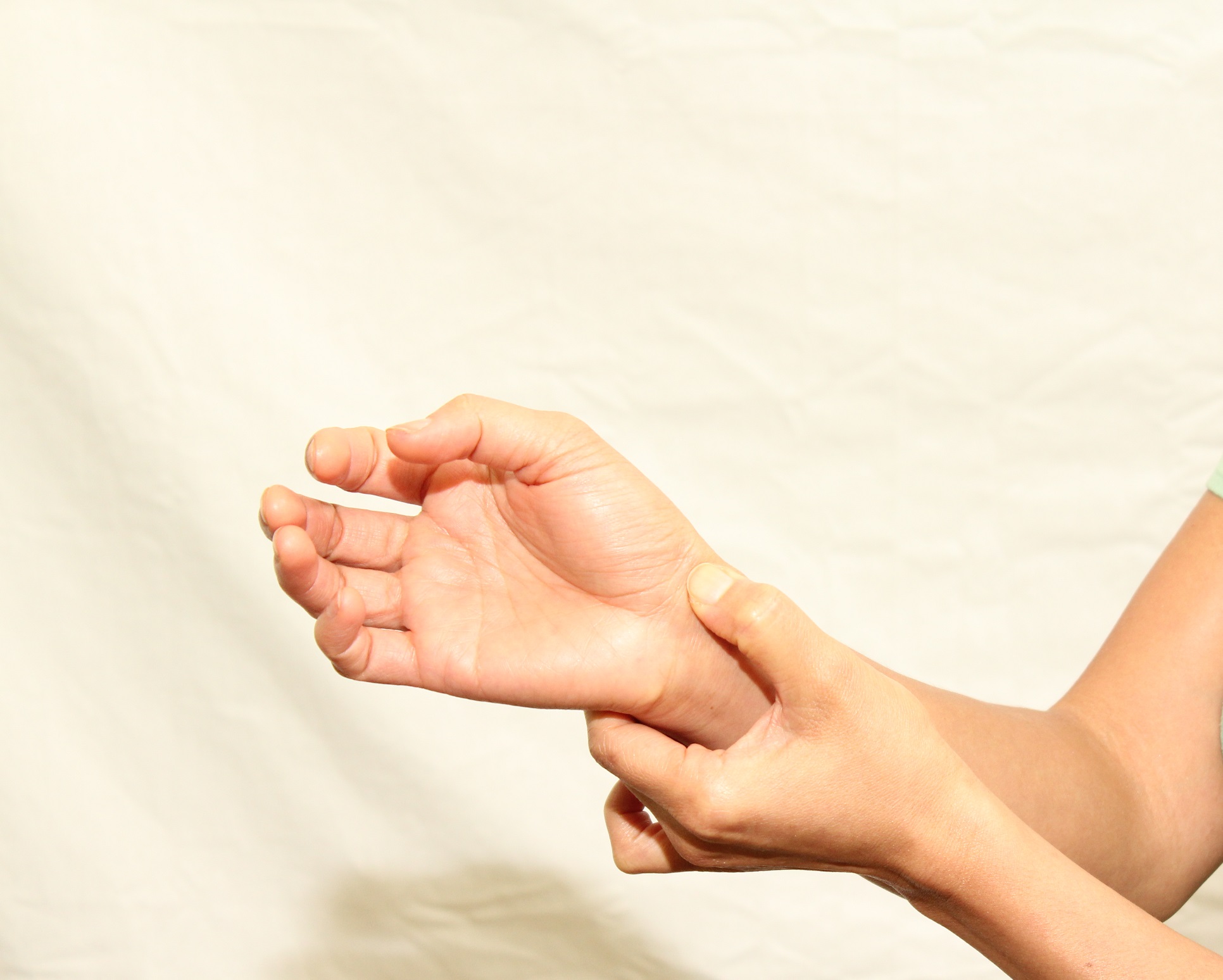 Wrist pain is a very common complaint.
Wrist pain can be caused by sprain or fractures and also can be caused repetitive stress, carpal tunnel syndrome & arthritis.
Treatment : GenerosaPPPT from Gen Spa is easy and no side effect from any drugs.
The concept of our therapy is to locate the origin of the injuries, then we confront the toxins and re-activate the blood flow to bring healing.
Your body has the power to heal itself. Allow us to help you!
At Gen Spa Where Your Health is Your Wealth!
By Appointments only.
Call or text (561)674-5215 to make an appointment today!
License# MM 35440
License# MA 51966
License# CE 9986843
License# FS 887871
Disclaimer: This article is not intended to provide medical service, diagnosis or treatment. Views expressed here do not necessarily reflect those of Gen Spa or its staff.