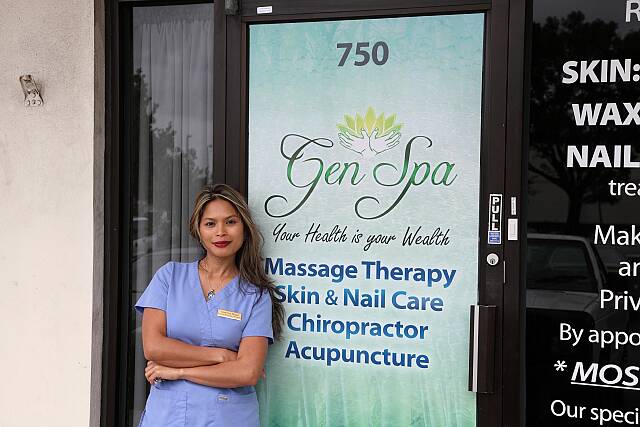 The key to success is to take care of some important details of your life right away, for example, making your health a number one priority. Set your goals, make healthy changes one step at a time and track your progress.
Do you have time to exercise, stretch, eat healthy, get a massage, & sleep well? Take a note: you are what you eat, you are what you drink, you are how you move your body, and you are what you think.
If you eat bad food, you will feel terrible; If you drink unhealthy drinks, you will feel uncomfortable; if you move your body in a wrong position, your body can get stiff; If you think negative then you will become negative person.
These are the some suggestions to maintain a healthy living.
•do some meditation that works for you
•eat the right foods for your body
•Choose fitness programs that are right for you
•Educate yourself. You can use online resources, there is good information available for free for you
•get blood test to monitor your health like cholesterol, blood glucose and etc.
•get massage in a regular basis to improve blood flow
•Stretch your body to the best of your body ability
•listen to yourself
You have power to be in charge of your health.
Congratulations! You are on track to make healthy changes for you and your family. It begins with Gen Spa, a ground breaking wellness program, to help make healthy choices and earn a great life- because the positive changes you make will help you achieve your highest potential of what life has to offer.
At Gen Spa Where Your Health is Your Wealth!
By Appointments only.
Call or text (561)674-5215 to make an appointment today!
License# MM35440 License# MA51966 License# CE9986843 License# FS887871